Water Feature
October 2010 |
Design:
Landscape Plus |
Category:
Landscape Design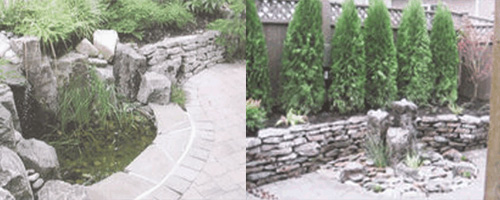 This project included a stone wall, paving stones and a water feature. Shrubs were added to the back to give it a more eye catching look and the stone work was upgraded. This was a backyard feature and the updating improved the look dramatically.
Large Strata Complex
J
une 2011 | Design: Landscape Plus | Category: Landscape Design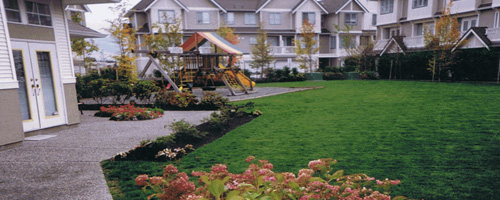 This strata complex project required a redesign that included flower beds and edging along with lawn and general yard maintenance. for larger jobs please contact us for a quote or questions. .
Tall Tree Crown Reduction
May
2011 | Design: Landscape Plus | Category: Landscape Design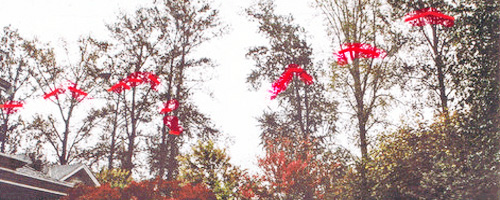 These trees were slated for a crown reduction. The red lines indicate where each tree was required to be topped, as per the Certified Arborist's instructions. More