Crushed Stone and Gravel
March 2011 |
Design:
Landscape Plus |
Category:
Landscape Design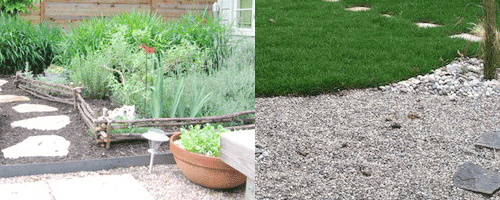 Crushed stone and pea gravel can be an attractive and inexpensive way to enhance your yard. These materials blend well into most landscapes, are durable and can provide carefree maintenance when constructed with the proper underlay. We supply and deliver a variety of gravels, mulches and sand. Contact us for a quote on a delivery or job you have in mind. Call us at 604.943.0043 for service.
Lawn Care & Maintenance
J
une 2011 | Design: Landscape Plus | Category: Landscape Design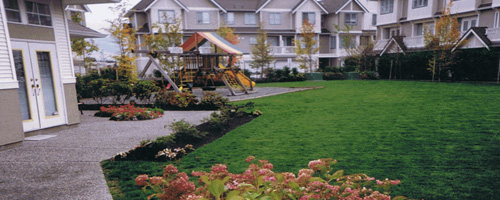 This strata complex project required a redesign that included flower beds and edging along with lawn and general yard maintenance. We provide comprehensive all season maintenance programs for residentcial and commerical properties.Please contact us for a quote or questions. .
Snow Removal
November 2010
| Maintenance: Landscape Plus | Category: Snow Removal
From residencial to large businesses, we have the right equipment to remove the snow and ice that slows you down. Our snow removal equipment includes 4x4 pickup trucks and dump trucks with snow plows and bobcats. All our snow removal equipment is professionally maintained for dependable snow plowing service 24 hours a day, anytime.call us at: 604.943.0043